Green Frog Wins Elite Status in Inc. 5000 Series Regionals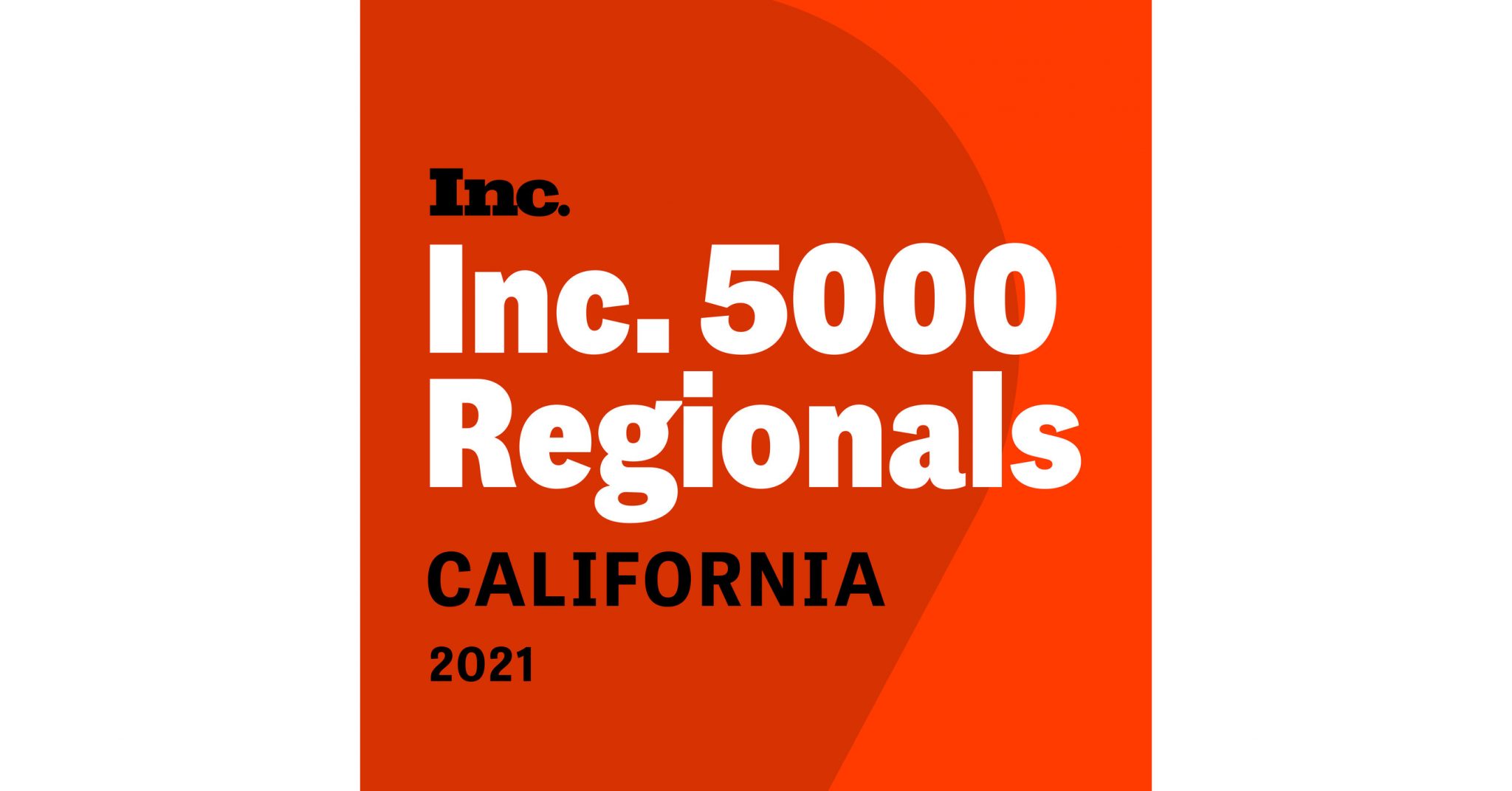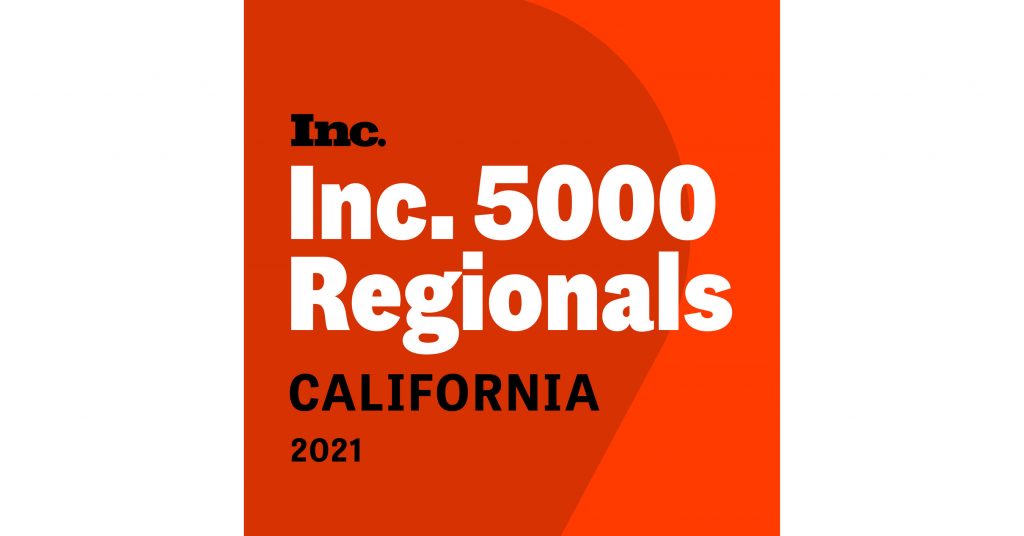 For the second year in a row, Green Frog House Cleaning is excited to announce that it has ranked the Inc. 5000 Series. But this time, its elite status in the Inc. 5000 Series Regionals. 
Not quite sure what that means? Let us tell you. Earlier this year we received an email letting us know that we made a list that ranks countries fastest-growing privately held companies. And it's all thanks to you! 
What Is Inc.?
Inc. is an American magazine that was founded in 1979. They are a widely known company based out of New York City. Inc. publishes eight print issues annually as well as daily online publications such as articles and videos. 
What Is the Inc. 5000 Series?
Apart from the magazine, Inc. is also known for its annual rankings of privately held companies throughout the United States. These rankings are listed in series known as Inc. 500 and Inc. 5000. 
The Inc. 5000 Series ranks private businesses according to their percentage revenue growth over a third-year period. In addition, these companies must be privately held and independent in order to qualify. This is a huge honor, and we are so grateful to have been listed on the Inc. 5000 Series.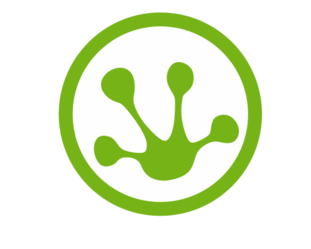 What Makes Green Frog Different?
One of the reasons we've been able to achieve a ranking in the Inc. 5000 Series Regionals, is because of our extremely high standards and excellent customer service. Our team is constantly expanding while consistently keeping up on quality training and the evolving industry. 
Each and every team member that we hire goes through a comprehensive high quality training so that we can focus on the needs of our customers. And because of this, our customers trust us to get the job done right. 
So on behalf of our team here at Green Frog House Cleaning, we just wanted to say thank you to all of our staff as well as all of our customers. We wouldn't be where we are today without all of you. And we are excited to see what the future holds!