Green Frog Earns 2019 Angie's List Super Service Award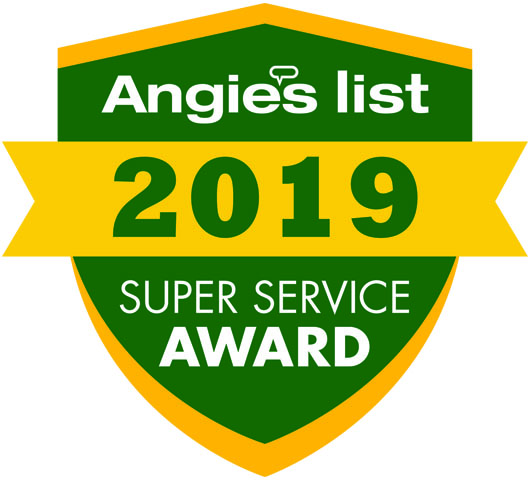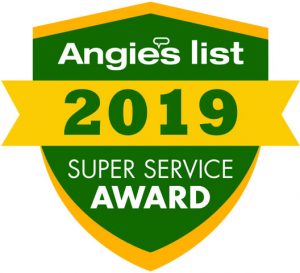 We did it again! For the second year in a row, Green Frog is proud to announce that it has earned the home service industry's coveted Angie's List Super Service Award (SSA).
Angie's List is an online directory that allows users to publish read and publish reviews of local businesses. The Angie's List award is an award that honors service professionals who have maintained exceptional service ratings and reviews on the platform.
"Service pros that receive our Angie's List Super Service Award represent the best in our network, who are consistently making great customer service their mission," said Angie's List Founder Angie Hicks. "These pros have provided exceptional service to our members and absolutely deserve recognition for the exemplary customer service they exhibited in the past year."
In order to win the super service award winners have to meet strict eligibility requirements. This includes maintaining an "A" rating in overall grade, recent grade, and review period grade. The SSA winners must be in good standing with Angie's List and undergo additional screening. 
For over two decades Angie's List has been a trusted name for connecting consumers to top-rated service professionals. Angie's List provides unique tools and support designed to improve the local service experience for both consumers and service professionals.
Green Frog has been listed on Angie's List since 2012. This is the second year in a row that we have received this honor of the Angie's List Super Service Award. Thank you to all of our staff and our customers for being apart of this amazing team.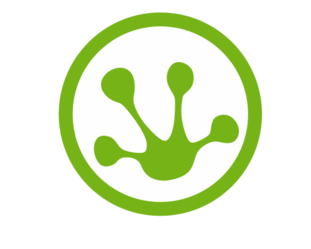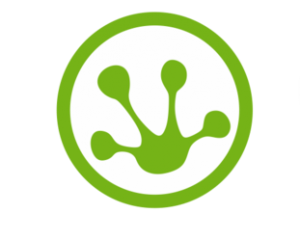 Why do people choose Green Frog?
Since 2004 Green Frog Cleaning has been cleaning with a conscience. Here we do things right the first time or we guarantee you your money back. We offer highly trained professionals and high-quality products.
Each one of our cleaning professionals makes their way through a rigorous screening process. A process that we base on several core qualities. We train them with our intensive house cleaning service and maintenance education program because at Green Frog our focus is on quality and not quantity.
We aim to make sure that we do whatever it takes to get the job done. That is why we are so honored to have received the 2019 Angie's List Super Service Award for the second year in a row. We wanted to take the time to thank all of our customers because we couldn't have done it without you!