Do You Tip Your Cleaning Service?
Do You Tip Your Cleaning Service? A Guide To Good Manners and Best Practices
When you use a cleaning service, you may be wondering about a few things, such as whether or not to tip your cleaner. The answer to this frequently asked question is not always straightforward. We will provide you with a comprehensive guide on the topic of "do you tip your cleaning service?" in this article.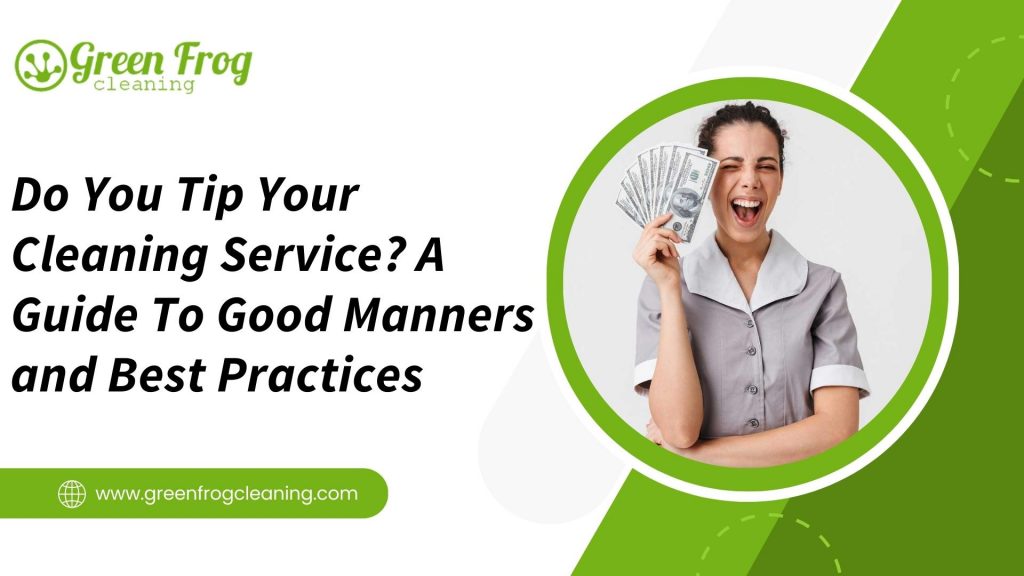 Service cleaning: What is it?
Professional Cleaning Services are provided for homes and businesses by Cleaning Services. Deep cleaning, regular cleaning, and special cleaning are just a few of the many options they offer. Depending on your needs, you can schedule these services on a one-time basis or on a regular basis.
Tipping to the Cleaner: Is It True?
Tipping is common in many service-based industries, such as restaurants and salons. However, the etiquette of tipping your cleaning service isn't as straightforward. There are a few factors to consider when deciding whether or not to tip your cleaner.
Consider what type of cleaning service you'll be using first. If you use a professional cleaning company, the cleaner's salary may already be included in the price of the service. There's no need to skimp on your cleaner in this situation.
On the other hand, if you use a smaller cleaning company or an independent cleaner, the cost of the service may be lower, and cleaners may count on tips as part of their income. Tipping is appropriate and appreciated in this instance.
How much should you tip?
The next question to ask is how much you should tip your cleaner if you have decided to do this. Tipping should be anywhere between 10% and 20% of the cost of the cleaning service. However, the amount you have left can be affected by a few things.
Consider the quality of the cleaning service first. If your cleaner did an excellent job, consider tipping them. On the other hand, if the level of service was substandard, a smaller device may be appropriate.
Second, think about your money. Keeping a budget is just as important as tipping your cleaner. Even a low tip is appreciated if you are unable to tip on the high end of the scale.
Alternative Ways to Show Your Appreciation If you're unable to tip your cleaner, there are other ways you can show your appreciation. Finding positive online reviews of a cleaning service is one option. This may earn your cleaner a bonus or promotion and help the cleaning service get more business.
During your cleaner's arrival, you can show your appreciation by offering them a drink, such as coffee or water. A small gesture like this can make your cleaner feel valued and important.
Conclusion:- In the end, how much you tip your cleaning service is a personal decision based on a variety of factors. If you decide to tip, you should typically give between 10 and 20 percent of the cleaning service cost. However, there are other ways to show your appreciation if you are unable to tip. Last but not least, show your appreciation for your cleaner's dedication and hard work.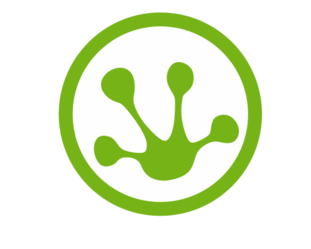 Green Frog House Cleaning
Looking for a professional house cleaning service in San Diego? Look no further. Contact us today for a free estimate and let our professionals do the work for you.