Deep Cleaning Principles in Housekeeping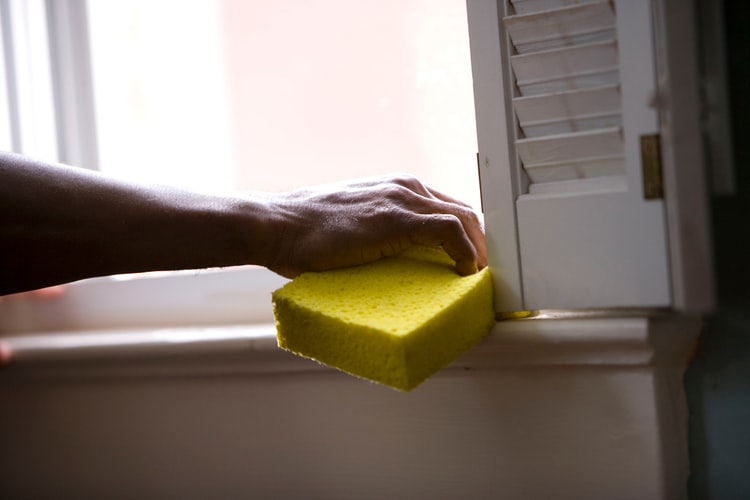 Keeping your house clean is one thing, but have you experienced a deep cleaning service in San Diego? Thanks to the high-quality products and experienced service from our trained technicians, you will quickly see the difference of a deep clean in your house and even in your health.
We offer different cleaning services, and our staff is trained in intensive house cleaning. The best place to start is with a deep clean, and here's what you'll gain from it:
How We Approach Any Cleaning Job
The cleaning services we provide depend on your needs, for instance, the environment, industry and the size of the area you need to be cleaned. We highly recommend that if you have staff operating in an office, you hire us for deep cleaning followed by regular cleanings.
Deep Cleaning. Using the best products and well-trained employees, our deep cleaning means we get into every nook and cranny and follow deep cleaning principles to ensure that we leave your area thoroughly cleaned and fresh.
Recurring clean. Depending on your needs, we can do regular cleaning bi-weekly, monthly or bi-monthly to keep your space in good condition.
Window cleaning. We have the right products and skills to clean your house's windows to a clear, streakless shine.
Move in/move out cleaning. Moving house is stressful enough; let us clean your new space so you can just move in. We can also take care of cleaning your old space so that it is ready for occupation.
How We Clean
As in any business, offering quality, punctual service is what we focus on for our clients. You will find the best clean from high-quality products and technicians who are always on time. We use scheduling software to ensure that you and our staff are aware of the appointment with reminders a few days before your clean is scheduled. We bring you the gift of time with friendly, punctual staff ready to bring you a clean house. We will give you a free estimate that you can go with as a baseline for when you are ready to book your cleaning.