Can You Get Rid of Bleach Stains?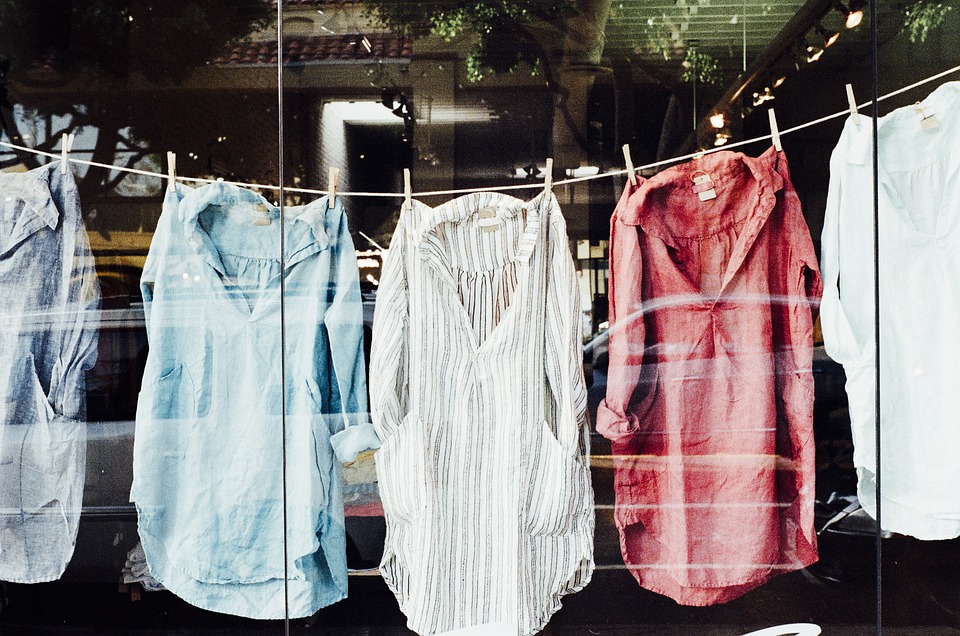 Good ole bleach. It keeps your whites white and your house free from germs. However, it can cause unfortunate stains if it comes into contact with the wrong fabric or garment. So can you get rid of these awful bleach stains or should you just throw away your favorite piece of clothing?
Sadly, bleach stains are permanent. Once the bleach comes into contact with the fabric, it strips away the color or dye immediately. Luckily there are a few steps you can take to help restore the area as opposed to removing the stain. 
How To Restore Fabric or Clothing After a Bleach Stain
Here are four steps you should take when attempting to restore clothing after a bleach stain: 
The first thing you should do once you notice the stain is rinse the area with cold water. Do this immediately before the stain has a chance to really set into the fabric. 
Then create a thick paste using baking soda and cold water to spread evenly over the stain.
Once the paste is spread over the stain, allow it to dry completely before brushing off gently using an old toothbrush. 
Now that you've neutralized the stain, use a fabric dye to restore the color. 
More About Fabric Dye
Fabric dye is one of those hidden gems that most people don't know about. Often times when they see a stain and they can't get it out with a regular stain remover they toss out the item. But fabric dye can help restore those items so you don't have to do that. 
You can find it online, at your local supermarket, or even a craft store. It's important to follow the instructions above to neutralize the area before dying the item. And of course, you will want to follow the instructions on the label before using the dye. 
Preventing Bleach Stains
Since bleach stains are permanent and restoring them can be quite the chore, you'll want to take some preventative measures to help ensure you don't get any bleach on your clothing in the first place. Here are some things you can do:
Separate your laundry between whites and colors
Don't bleach colored clothes
Read the labels on your clothes and shop for bleach-safe items
When using bleach in the laundry, never pour directly on clothes – always dilute it with water
If cleaning with bleach wear old clothes that you don't care to get dirty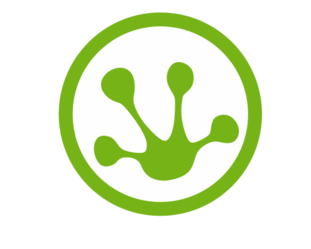 Green Frog House Cleaning
Need some help around the house? Our professional cleaners are able to provide you with an outstanding house cleaning service and help get all of your chores done without lifting a finger. Contact us today for a free estimate.