6 Irregular Surfaces in your Home and How to Clean Them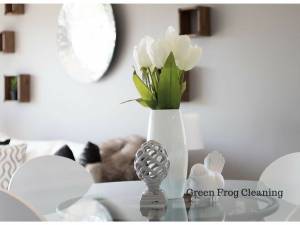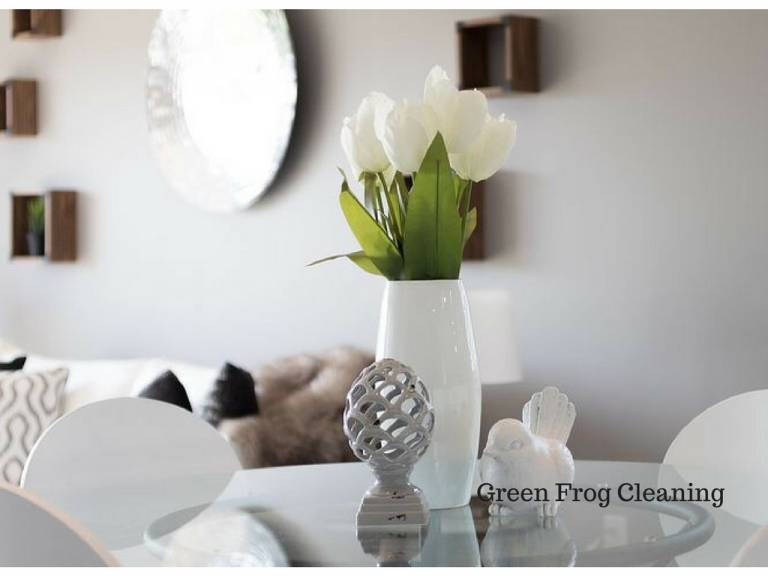 Sometimes cleaning can be easier said than done. Maybe the task is difficult or maybe you just don't know where to start. And when you have irregular surfaces throughout your home cleaning can be even more challenging.
Houseplants can collect dust easily. Depending on the type of houseplant there are a couple of options to choose from. You can take a dry microfiber cloth and wipe down the leaves of the plant. Or you can take the plant outside and hose it off.