5 Easy Ways To Make Your Home Smell Nice (All of the Time)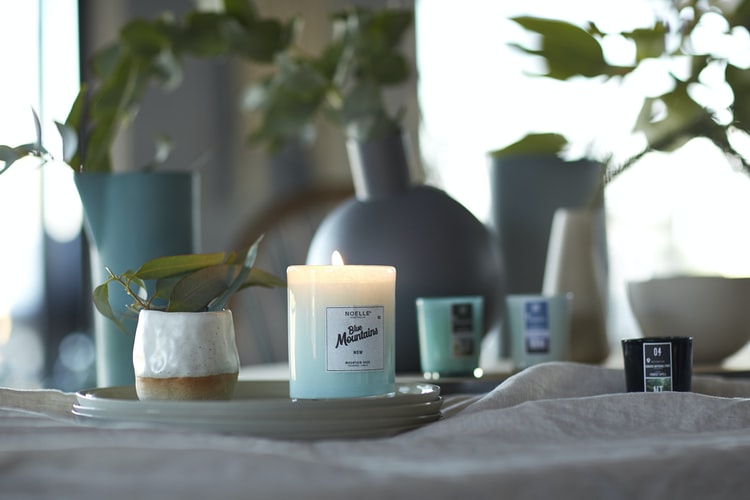 Just like people every home has a certain scent. Some smell better than others and for various reasons. In today's post, we wanted to share with you some ways you can make your home smell nice and keep it that way.
How To Make Your Home Smell Nice
Sprinkle baking soda on the carpet. If your home has any carpet in it, carpet tends to trap odors. Especially over the years. Even if you vacuum often a good rule of thumb is to sprinkle baking soda over any carpet or rugs and let it sit for 20 minutes prior to. The baking soda will kill any stench and have your floors smelling fresh and clean.
Make sure your garbage disposal is clean. If you have a weird smell in your kitchen and you don't know where it's coming from, check the garbage disposal. Run some hot water through it and then place a couple of slices of lemon inside along with a teaspoon of baking soda. Let that sit for at least 30 minutes before turning it on and rinsing it out.
Use scented trash bags. It's no surprise that trash causes terrible odors to fill the air. But sometimes it's the trash can itself that's actually causing the smell. Be sure to give it a nice deep clean once a month using hot water and mild soap. And then to make your home smell nice consider using scented trash bags to help give a nice aroma to the kitchen.
Open the windows. We understand that you can't have your windows open all of the time, but allowing a nice circulation of air will help eliminate odors in your home. So when you can open up the windows and enjoy a nice breeze.
Place candles throughout your home. Obviously candles are an easy way to make your home smell nice. But instead of lighting them, take it a step further and place them around the house in places you'd least expect. Place a decent size candle in each room and in each closet. This way you get a nice pleasant surprise when you walk into each room.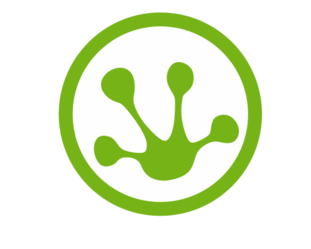 Green Frog House Cleaning
Do you need help keeping your home clean and odor-free? Our professional cleaners are able to provide you with an outstanding house cleaning service and help get all of your chores done without lifting a finger. Contact us today for a free estimate.