4 Simple & Easy Ways to Safeguard Your Home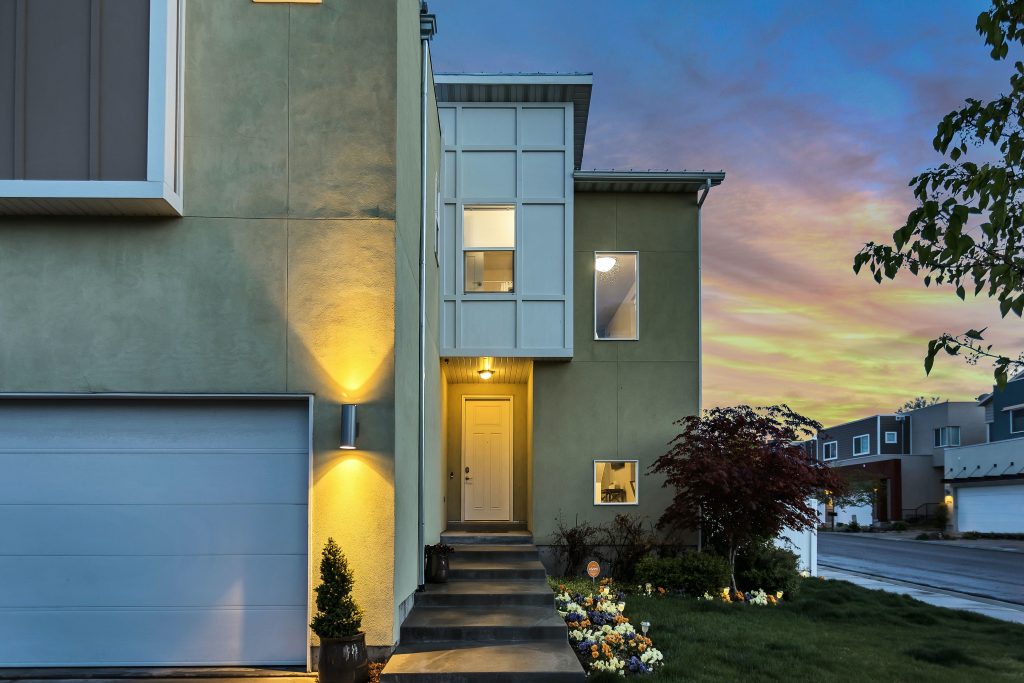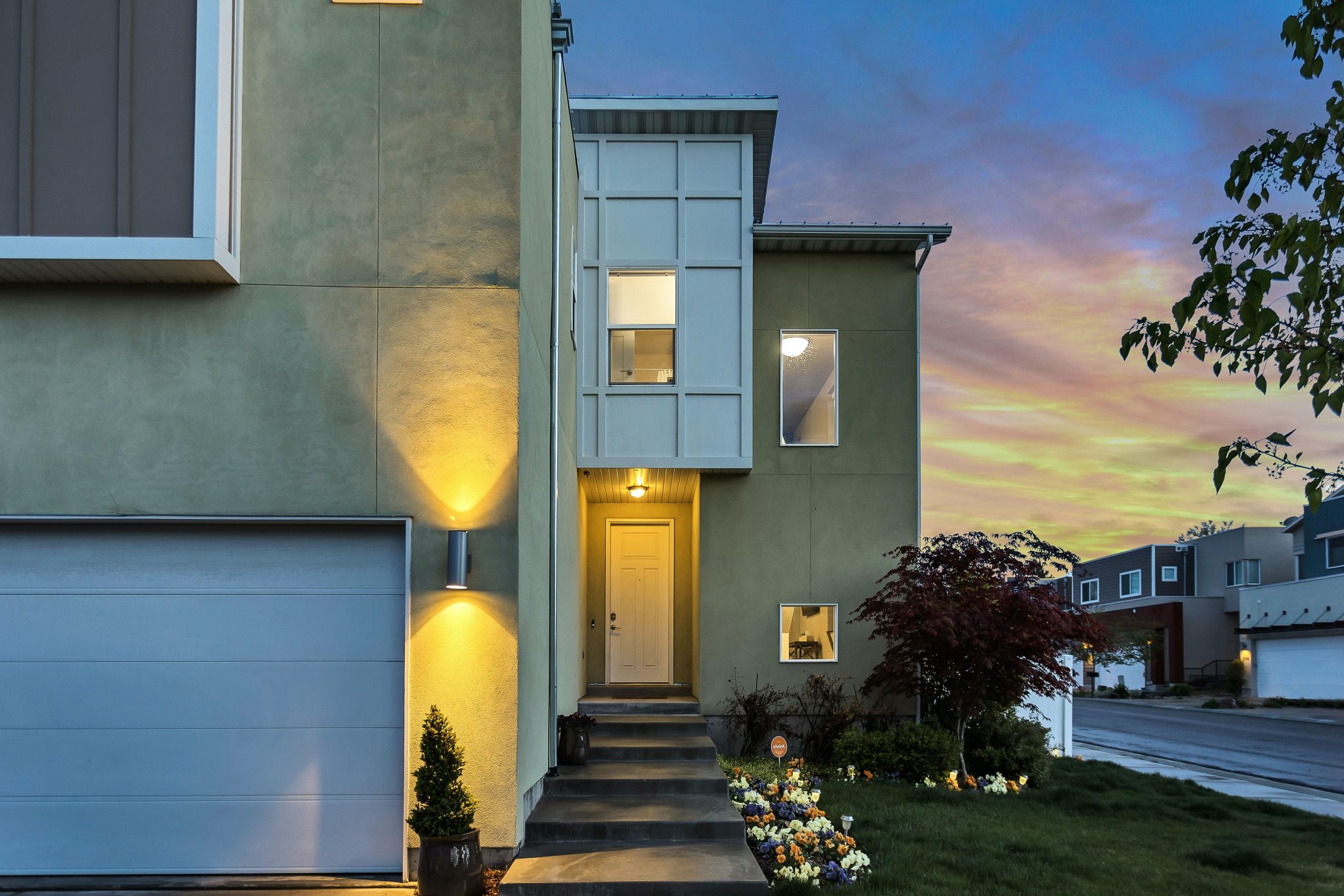 Looking for easy and simple ways to keep your home safe without breaking the bank? Today we're showing you 4 ways you can safeguard your home and keep intruders out without spending an arm and a leg.
How to safeguard your home
1. Defender door lock
The defender door lock is a simple and easy way to add an extra layer of security to virtually any door in your home. The defender is a small versatile door lock that is designed to ensure the door it's attached to cannot be opened from the outside. It's designed to withstand 800 lbs. of force, it's easy to install, and you can find it on Amazon. 
2. Motion sensor lights
Another way to safeguard your home is to add in a couple of motion sensor lights. Consider adding them around the sides of the house as well as entry points. Typically speaking when the lights come on the offender will get startled and take off.
3. Security cameras 
If you feel like you need something more secure, consider installing a couple security cameras. There are plenty of options out there and some of them even allow you to check your property right from your phone. 
4. Window locks
Last up on our list is another easy way to ensure your home is safe, and that is by installing window locks. If an intruder can't get in through the door, the next viable option is going to be the window. So putting a few locks on the windows around your house should give you an extra layer of security.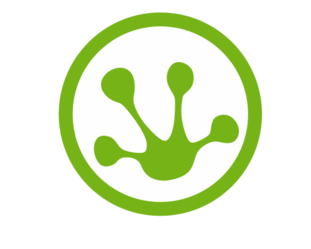 Green Frog House Cleaning
At Green Frog Cleaning we want our customers to be safe. For more information on our cleaning services, click here. Or call us today for a free quote.