3 Ways to Effectively Remove Pet Stains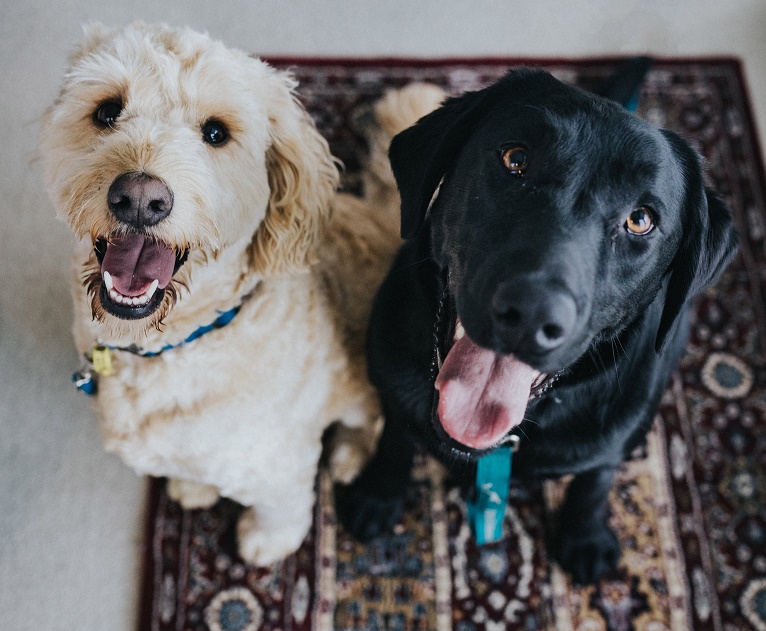 If you have a pet in your home, chances are you will come in contact with a stain at least once or twice. Accidents happen. But that doesn't mean cleaning up after your pet has to be a huge chore. In fact, if you know what you're doing it can be pretty easy. So how do you remove pet stains? Let's talk about it.
How to remove pet stains
When it comes to household pets, you really want to try and avoid accidents at all cost. If you have to, pet-proof your house. But if you can't do that and something happens, learning how to effectively remove a pet stain is the next.
If you're trying to remove a pet stain and it's giving you a lot of trouble, this means it's a little tougher than a regular stain. In this case, take some carbonated water and pour it directly onto the stain. Then blot the area with a dry white towel and repeat until the majority of the moisture is absorbed. After that, you'll want to place a nice dry towel on top to absorb what's left. 
Removing stains with odor
When you have a pet stain that contains odor you'll want to eliminate the odor when you attempt to remove the stain. Air fresheners do not eliminate odors. Instead, they mask it. So what you'll want to do is remove the source of the odor by washing the area with a disinfectant cleaning solution, rinsing, and drying the stained area.
Pro Tip: Sprinkle baking soda on the affected area and allow it to sit for up to 5 minutes before cleaning up.
Removing lighter stains
For lighter stains such as pee stains, you'll want to eliminate the odor and simply clean the affected area using a mild soap and warm water.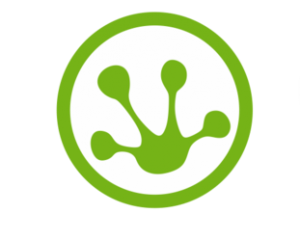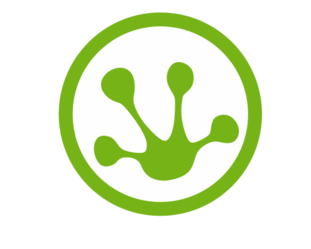 Green Frog House Cleaning
Do you need help cleaning up after your pets? Our professional cleaners are able to provide you with an outstanding house cleaning service and help get all of your chores done without lifting a finger. Contact us today for a free estimate and see how Green Frog can help you.