3 Must-Have Fall Cleaning Products
It's officially here! Fall has officially arrived. And here at Green Frog House Cleaning, we couldn't be more thrilled. Fall is one of our favorite seasons! So today we're lining out some of our favorite fall cleaning products just for you.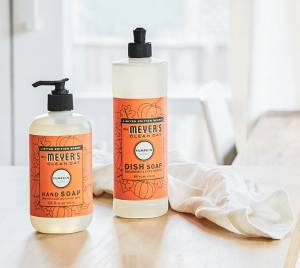 Get ready to have your mind blown. Are you ready? What about now?
Here are our three must-have cleaning products for the fall season: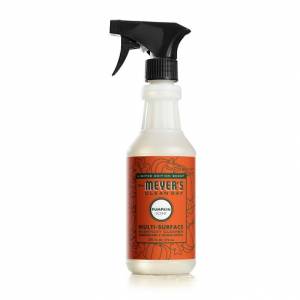 First on our list of fall cleaning products is the amazing new pumpkin scented surface cleaner by Mrs. Meyer's. Air fresheners only last so long but this scented surface cleaner will linger throughout your home all day. And the best part about it is that you're using an all natural cleaner that isn't filled with harmful toxins and chemicals. So you're able to protect your family and clean your home with a fresh long-lasting pumpkin scent.
Next up we've got another amazing scent from Mrs. Meyer's but this one's apple cider. Who doesn't love apple cider in the fall? It's the next best thing when considering the season's fragrances. And for many, it's their go-to. So aside from already being number one in our book by being all natural this apple cider dish soap says it all. All you have to do is smell it and you'll fall in love.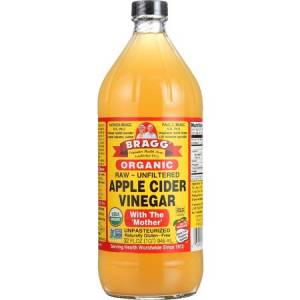 Last on our list is this organic cleaning vinegar from Bragg. You can clean just about any in your house using vinegar since it's acidity causes it to be a natural disinfectant. And when we say anything we mean anything from your toilets and showers to your counters and floors.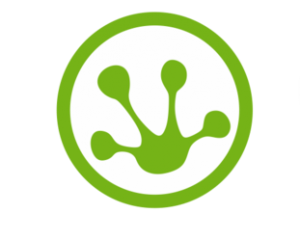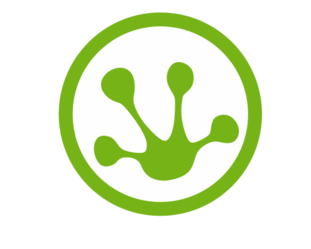 Final Thoughts
What's your favorite fall cleaning product? Or better yet, what's your favorite fall scent? If it's pumpkin share this with your friends, I'm sure they'll love you forever. Not that they don't already – but you get our point.